Human Capital has been recognized as a core value creation asset for the Quest Group. Part of the Group's strategy and culture is the care, development and training of employees, the attraction and retention of capable executives, the provision of equal opportunities and diversity, as well as the elimination of potential risks that may be associated with human rights in the work.
The Group implements an extensive employee development program, which enhances knowledge and skills, includes all employees and develops throughout the year.
The program focuses on:
Development of leadership skills
Technical and Vocational Training
Specialized training and certification programs, based on recognized needs
Specialized program for the high potential (talents) employees of the Group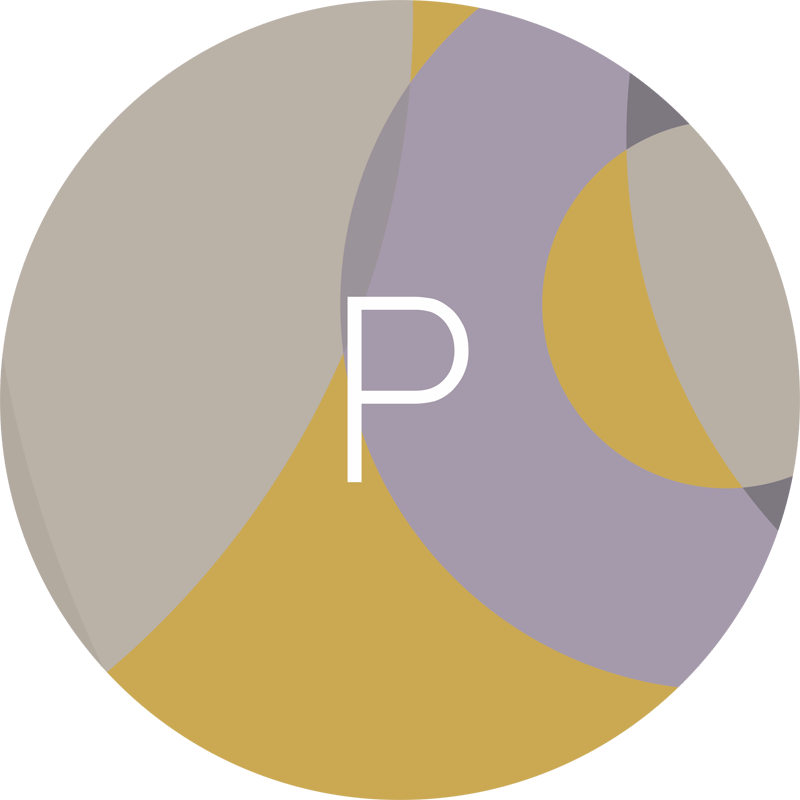 At the same time, a number of actions are implemented aimed at improving the well-being and thrive of employees.Continuous upgrades and improvements are made in the workplace. At the same time, the Group systematically urges employees to maintain a balance between their professional and personal lives. Every year there are social and sports activities for well-being, highlighting the importance of the balance between personal and professional life (Lifetime Balance), but also encouraging a healthier lifestyle, as well as volunteering activities.
You can read more about the above at https://www.quest.gr/en/our-people as well as in the Sustainable Development Report.